VALBERG LUXURY PENTHOUSE CHALET
Selling price2 100 000 €

Nb of rooms5

Type of propertyChalet

Total area371.35 Sqm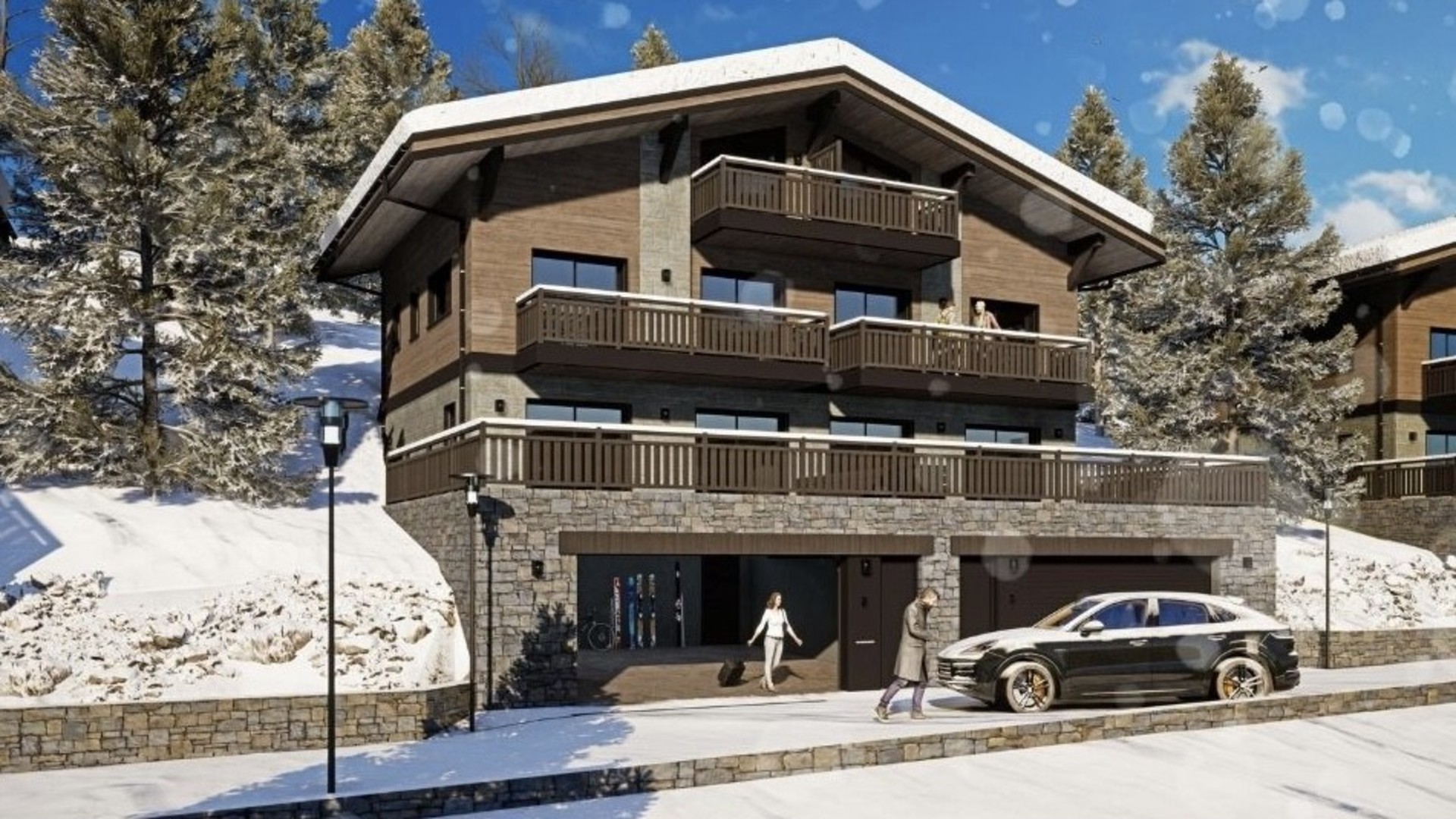 contact the agency
ref YM/CHA/VAL
Description
VALBERG SUBLIME LUXURY PENTHOUSE CHALET
Our agency offers you your exclusive new luxury penthouse chalet program.
An exceptional property ideally located in the Valberg area in the heart of the Southern Alps.
An ideal and family-friendly place to live with a total area of 371.35 m2.
This warm living area of 265.54m2 has a pleasant living room, a kitchen, 4 bedrooms with dressing room and 3 bathrooms. The fireplace gives a glimpse of the prospect of sweet cocooning evenings.
Facing south, it has beautiful terraces with panoramic views overlooking the valley and the ski area.
6 private parking spaces are integrated into this sumptuous chalet. 
 
 
 
Bedrooms(s)4
Bathroom(s)3
Living area265.54 Sqm
Terrace area81.35 Sqm
Location in Monaco